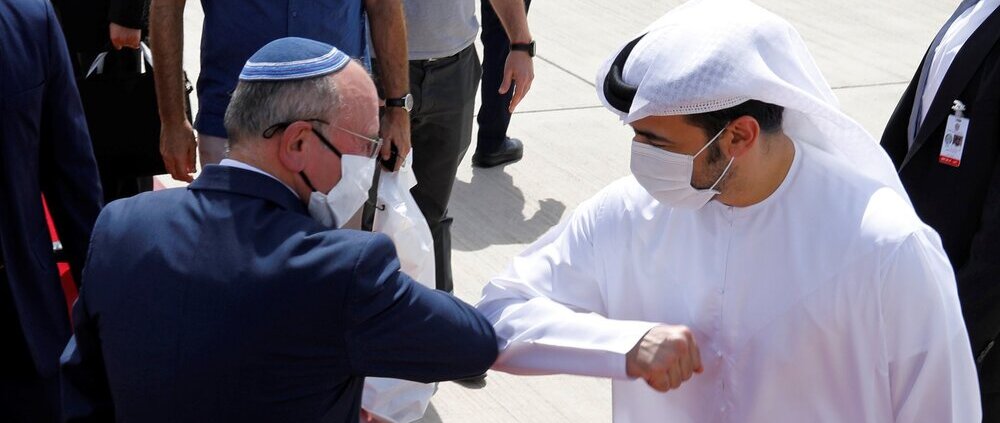 A select delegation of business representatives from the UAE will visit Israel for the first time.
The invitation for this historical trip was extended by H.E Ambassador-for-Life Yitzhak Eldan, the president of the Ambassadors' Club in Israel, on the day of the peace treaty signing between the UAE and Israel in Washington, USA. H.E. Ambassador Eldan is looking forward to creating a dynamic business relationship between the UAE and Israel, and will be welcoming the delegation to Tel Aviv in late 2020. A reciprocal delegation of members of the Ambassadors Club in Israel will be visiting the UAE in early 2021, thus bringing together representatives from business and society in both countries.
"We are very pleased and proud to be able to accept the invitation to Israel and organize the first official delegation trip for representatives from business, society and government and, at the same time, be part of this impressive historical development," said H.H. Count Oliver of Wurmbrand-Stuppach and continues "The exciting news that the peace treaty had been signed was received with great joy and confidence, and business representatives from various industries are very positive about the new relationships and are showing great interest in visiting Israel."
This first official delegation is organized by the Ambassadors Club and participation is reserved for members of our club.