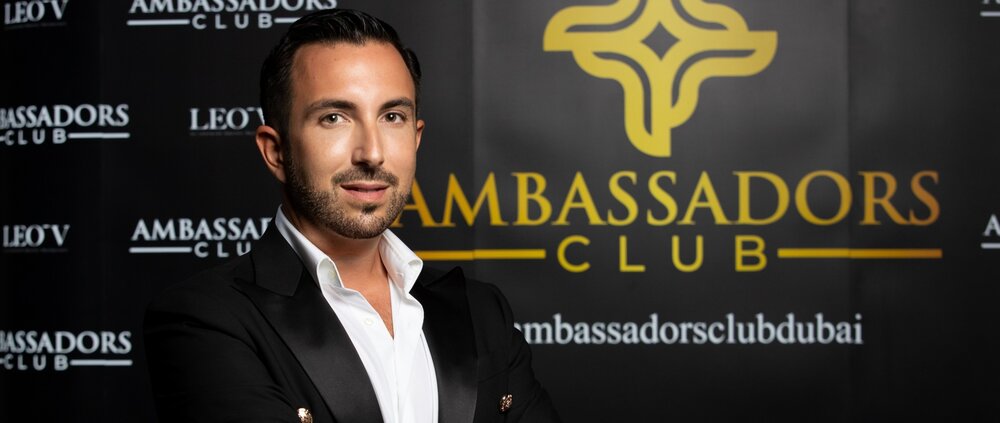 We are happy to announce the launch of the by-invitation-only Ambassadors Club. Combining benefits such as business networking and a luxurious lifestyle, the Ambassadors Club aims for only the highest and most exclusive experiences for its members.
Founded by H.H. Count Oliver of Wurmbrand-Stuppach in Dubai, the club sets itself apart from traditional business clubs on one hand, and lifestyle clubs on the other hand, by bringing together like-minded people in unique settings and providing them with unique networking opportunities.
Our members can take part in a schedule of curated experiences in some of the world's most exclusive and beautiful locations, ranging from art exhibitions, chefs' tables and VIP events to sporting events, but also benefit from preferential access in our partner locations.
H.H. Count Oliver of Wurmbrand-Stuppach explains, "With the Ambassadors Club, our ethos is to cultivate unique experiences that forge strong bonds of camaraderie. Our members aren't buyers or sellers. They are co-enthusiasts and discerning individuals sharing a range of interests. Business opportunities are never forced; but are an organic extension of the social networks being created."
Memberships are now open and applicants may register their interest.